Welcome
Welcome to Mann Distributing Inc., an exciting and progressive distributor of beer, wine and non-alcohol beverage's in the Boise, and Intermountain Northwest Market areas.
Mann Distributing is committed to the development of a quality partnership with its suppliers, customers and employees embracing our philosophy of striving for excellence and continuous improvement.
Mann Distributing is working to become the market leader through innovative and continual process improvement and implementation of exceptional business practices using employee innovation and commitment.


---
Mann Distributing would like to welcome two new breweries
to our book of quality craft Beers. Be sure to check them out on our products page and ask for them at your favorite pub or
retailer.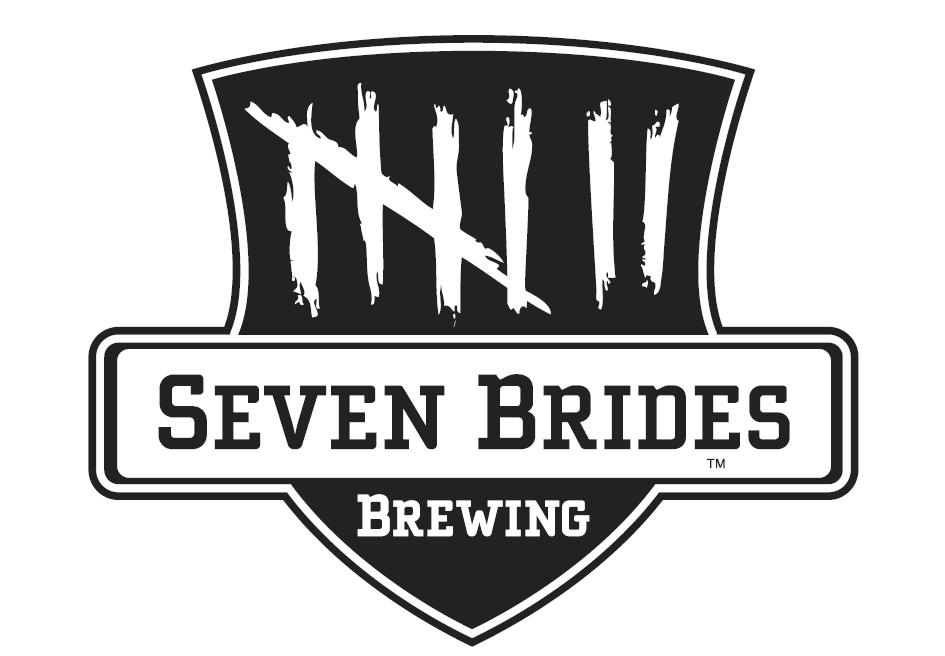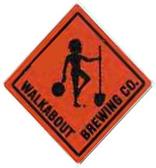 ---
Check out the Company Events on the events page

---
What Would You Like To Drink Today






Responsible Drinking
Today, our business allows us to be a part of those celebrations and events throughout the communities we service. We recognize the importance of our involvement and the responsibility required in being a distributor of alcoholic beverages. That's why we make an effort to market our products responsibly and we are proud to take the time to give back to our community.



Follow us on Facebook


© 2010-2011. Mann Distributing Inc.
Site design by: The Mann Distributing Web Team.
For viewing info or questions contact support@manndist.com.